Our FREE Android ™ App is Available NOW for your Android ™ phone or tablet!
Free Wallpapers for your Tablet or Mobile!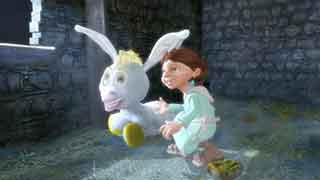 Sometimes you need to pray for a miracle.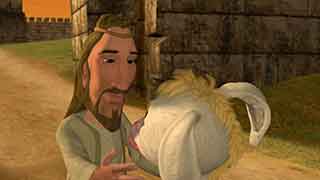 Jesus is there whether we see Him or not.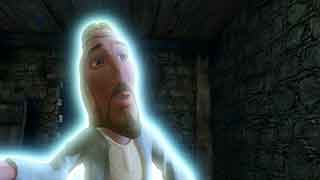 Jesus is our friend, now and forever.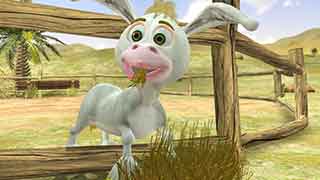 I always try to eat healthy food!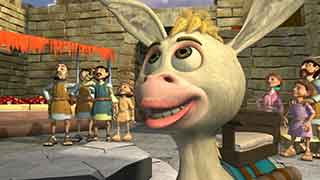 Some things in life are just amazing.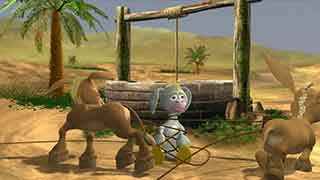 What do YOU do when you're in trouble?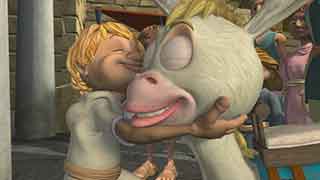 Humans make the BEST friends!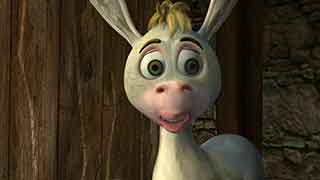 What a surprise!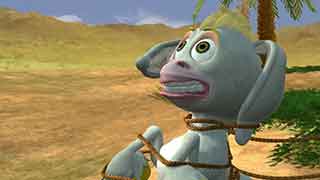 How am I going to get out of THIS one?!

I LOVE my teacher! Do you?